Pacific Northwests Premier Dog Training Service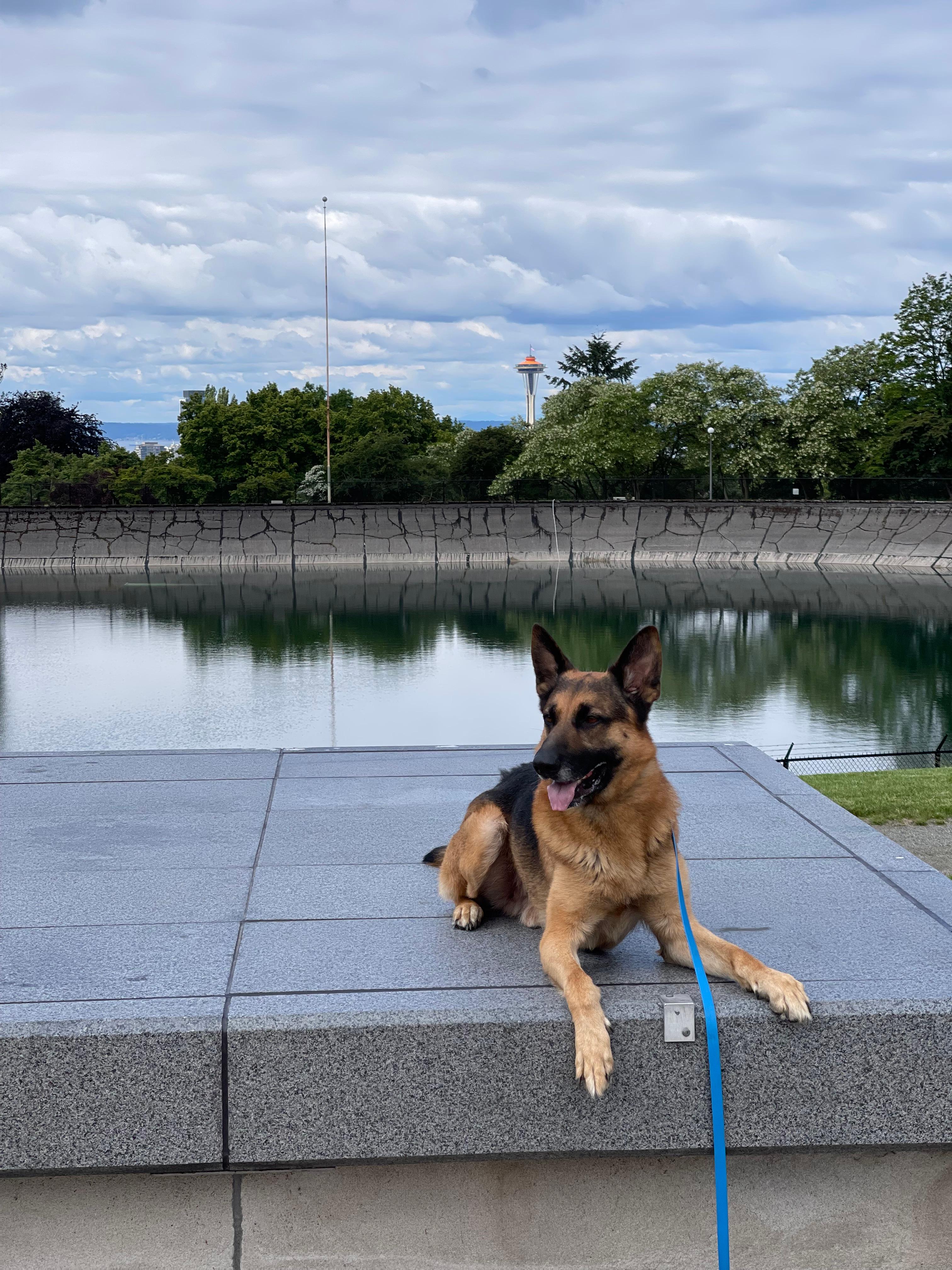 About us
Katz K9 is a dog training company located in Thurston County Washington. We serve the surrounding cities and counties as far north as Bellingham and as far south as Portland Oregon.
Our goal is to provide education and training not just for dogs but to their owners which is the most important factor in changing the landscape in responsible pet ownership. Less than 4% of the population will seek out professional training for their dogs. We aim to make training fun so that the relationship you have going forward with your dog is forever and is cherished on both sides.
Our training methods are always evolving and growing with the wealth of knowledge available in regards to these beautiful creatures we love and adopt. We strive to make the training simple and enjoyable so that anyone can participate.
BOARD & TRAIN
Our board & train program is designed to lay a foundation in obedience for your dog as well as work on other areas that your dog may be struggling with or need assistance. The board and train is often a blank slate for the dogs that come into our care so we can properly lay that foundation and work on any other key pieces necessary. Our minimum stay is 3 weeks.
OBEDIENCE
On leash and off leash obedience, sit, down, stay, recall, loose leash walking.
BEHAVIOR MODIFICATION
Behavior modification deals with reactivity, fear, anxiety, stress, aggression.
PROTECTION
If you are in need of a personal or family protection dog or wanting to compete in bite sports.
PUPPY/DOG SOURCING
If you are in need of a dog or puppy, we have numerous resources to find the right dog for you.

Board & Train
3 weeks $2750
5 weeks $4300
7+ weeks $6000

In person
5 Sessions $600

10 sessions $1100

20 sessions $2000

Boarding
$75 per night
$100 per night if training included

Boarding is for clients currently going through our program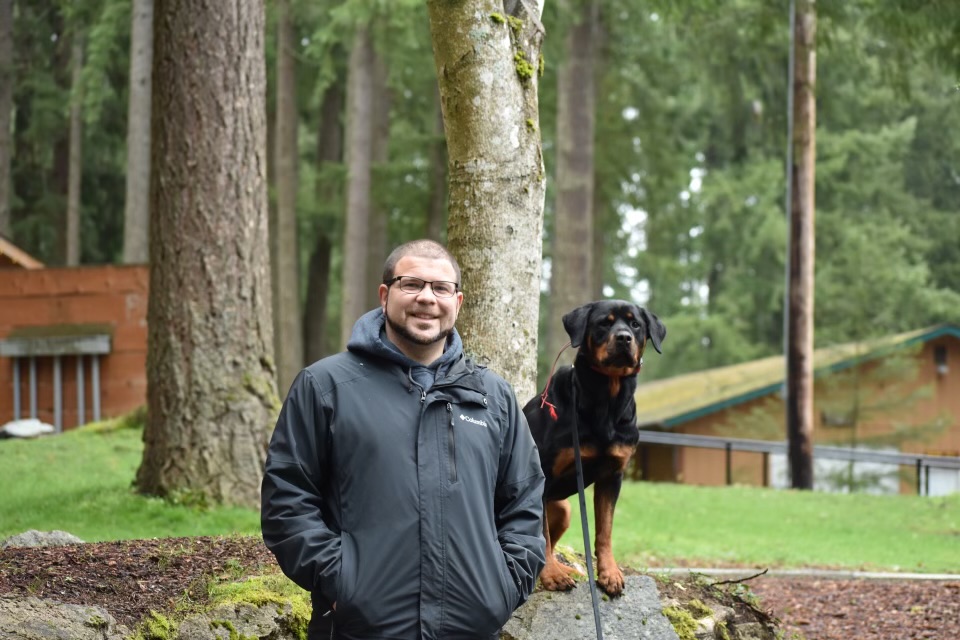 Adam Katz
BS In Criminal Justice, Pacific University 2019
Primal Canine PC 101 Course
K9 Street League Certified Decoy
NePoPo Silver School March 2023
Duke University Dog Emotion & Cognition February 2022